A new Tardis, at last
As we do every holiday period, we're giving back to the larger Wikia community this season by participating in a a live test of the new article prototype design. It gives us a chance to finally prune back our CSS and JS and start over with a dramatically different design. While we do this, expect that the site is going to look a little — maybe even a lot — weird.
How can you help speed things along? File reports on things that you think are "off". Go to our article prototype board and start a new thread. Screenshots will be very helpful with your reports, so don't be afraid to include them!
Thanks everyone! And, please, have a safe and enjoyable holiday period!
But first, this cuddly reminder of Christmas Past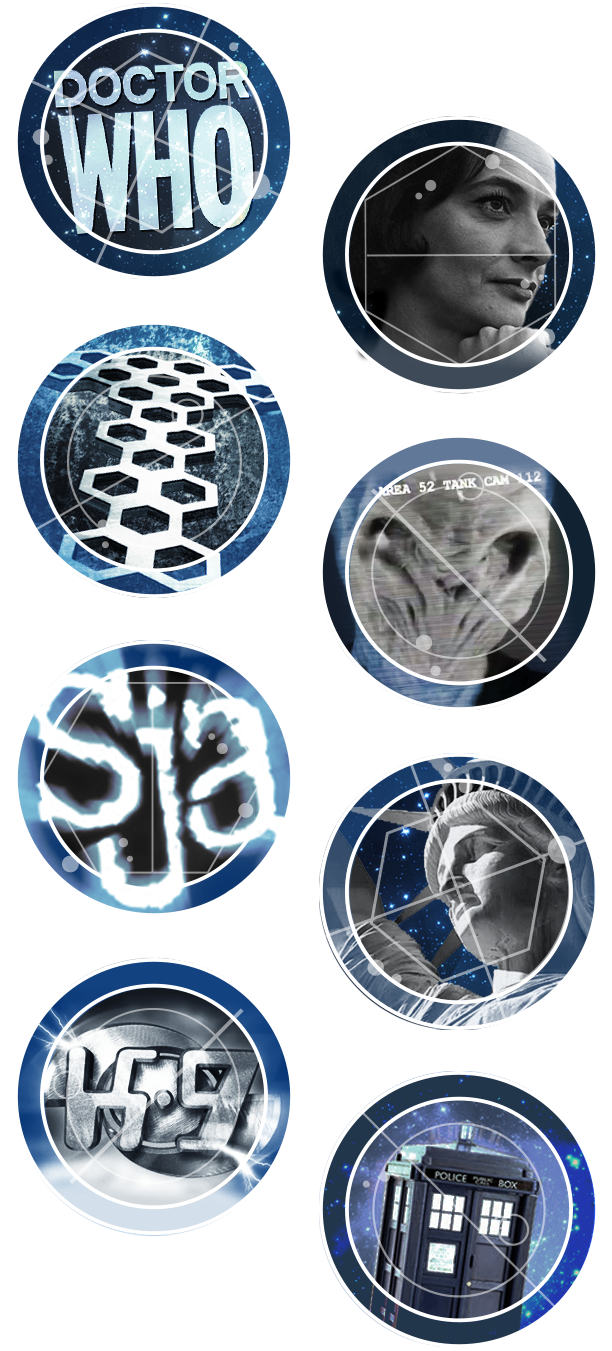 Doctor Who
is a "family franchise", which means there's something in it for all ages.
It does not mean that all content is appropriate for all ages.
Doctor Who, Torchwood, The Sarah Jane Adventures, K9 and Company, K9 "the TARDIS", the sonic screwdriver, psychic paper, the Daleks, the Cybermen, the K9 prop — and all characters, concepts and situations described and displayed on this wiki— are © and or ™ the British Broadcasting Corporation, BBC Worldwide, Metal Mutt Productions and/or their individual creators and licensees. No infringement of any entity's legal rights is intended. Strenuous effort is made to ensure that only low-resolution still images — and videos released by copyright holders in their public social media channels — are uploaded here, so as to protect the copyright holders' legitimate interests. In simpler language: we're just fans doing our best to catalogue the franchise we love, without hurting the financial position of any of its owners.