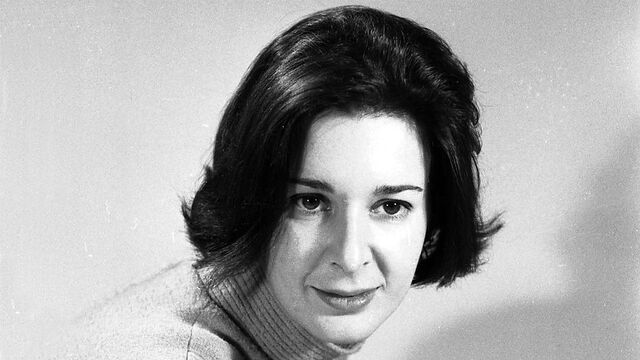 This is a copyrighted image that has been released by an individual, company or organisation (such as, though not limited to, the British Broadcasting Corporation) to promote their work in the media. It is the opinion of the uploader of this image that its use on this site qualifies as falling within the fair dealing clause of British, Australian, and Canadian copyright laws and the fair use clause of US copyright law.
---
To the uploader
: please add the
source
of the work and copyright information.
This picture is copyrighted by BBC Worldwide, or another entity, and it likely derives from an advertising image released by the BBC or other entity. Alternately, it may be an image created by Wikia, Inc. for internal promotion.
We believe we are using it in a way consistent with Fair Use laws — or at least in a way that a) is not intended to harm the BBC proprietorial interests; and/or b) actively helps the BBC, or others, promote their products; and/or c) helps promote the interests of Wikia, Inc.
---
This image breaks several local tardis.wikia.com rules. However, it conforms with what the technical specifications required by Special:Promote. This image is either not meant to be used here at tardis.wikia.com, but instead displayed at wikia.com only — or it was created by Wikia, Inc for use at several individual wikis.
File history
Click on a date/time to view the file as it appeared at that time.
Ad blocker interference detected!
Wikia is a free-to-use site that makes money from advertising. We have a modified experience for viewers using ad blockers

Wikia is not accessible if you've made further modifications. Remove the custom ad blocker rule(s) and the page will load as expected.