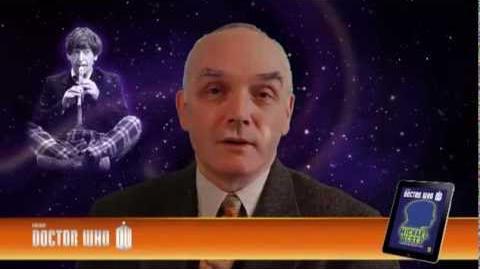 Michael Scott wrote the Puffin eshort The Nameless City, a Second Doctor short story to celebrate the fiftieth anniversary of Doctor Who. He is most famous for his series The Secrets of the Immortal Nicholas Flamel.
Ad blocker interference detected!
Wikia is a free-to-use site that makes money from advertising. We have a modified experience for viewers using ad blockers

Wikia is not accessible if you've made further modifications. Remove the custom ad blocker rule(s) and the page will load as expected.