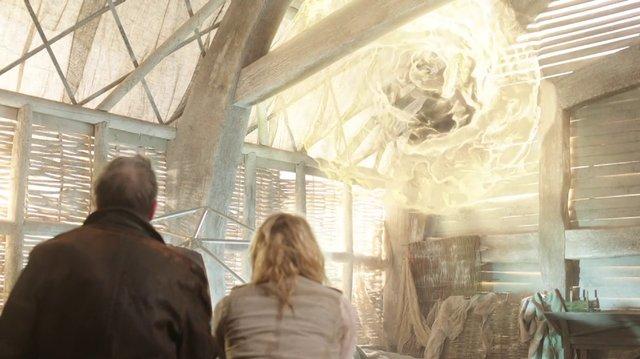 Milk VFX, the visual effects company known on Doctor Who credit rolls as simply Milk, began its DWU work on The Day of the Doctor. Several of Milk's founding staff worked on Doctor Who as part of The Mill's TV department. [1] Indeed, as of 2013 , the Milk website listed The Mill team's work on Asylum of the Daleks [2] and Dinosaurs on a Spaceship [3] as some of their prior projects.
Starting in 2016, Milk also worked on Class.
External links
Edit
Footnotes
Edit
Ad blocker interference detected!
Wikia is a free-to-use site that makes money from advertising. We have a modified experience for viewers using ad blockers

Wikia is not accessible if you've made further modifications. Remove the custom ad blocker rule(s) and the page will load as expected.