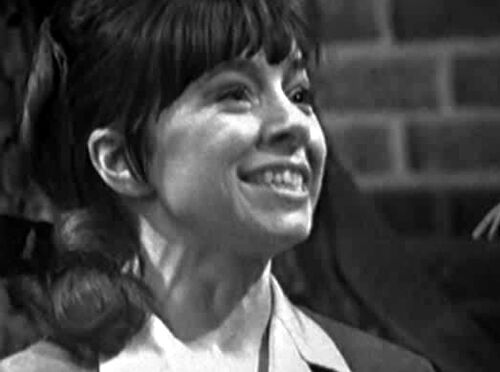 Dodo Chaplet was a companion of the Doctor near the end of first incarnation. He took to her within seconds of their first encounter, citing her physical similarity to his granddaughter. Dodo had limited contact with other companions, only spending significant time with Steven Taylor. She met and hit it off with Polly Wright briefly in London in 1966, and was with her when Polly first encountered Ben Jackson. Neither Ben nor Polly had yet seen the Doctor's TARDIS when Dodo chose to stop travelling with the Doctor, sending word of her decision to him via Polly. Most details of Dodo's life — her childhood, the reasons she started and stopped travelling with the Doctor and even her possible death — were shrouded in a confusion created by several highly contradictory and speculative accounts.
Ad blocker interference detected!
Wikia is a free-to-use site that makes money from advertising. We have a modified experience for viewers using ad blockers

Wikia is not accessible if you've made further modifications. Remove the custom ad blocker rule(s) and the page will load as expected.