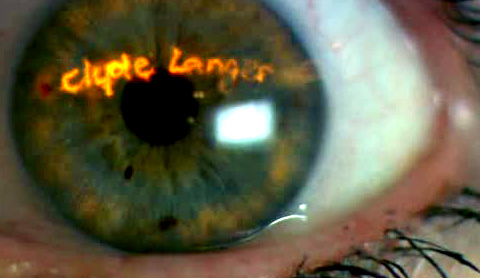 The Curse of Clyde Langer was a Sarah Jane Adventures story from its final series. Atypical for its downbeat ending, Langer gave additional definition to its titular character, and therefore emphasised actor Daniel Anthony's acting abilities. It was notable for its mature yet sensitive handling of the difficult issue of child homelessness, while simultaneously introducing romance to the hitherto completely chaste series. So well-received was the script that it was considered 2012's best script for children's television by the Writer's Guild of Great Britain.
Ad blocker interference detected!
Wikia is a free-to-use site that makes money from advertising. We have a modified experience for viewers using ad blockers

Wikia is not accessible if you've made further modifications. Remove the custom ad blocker rule(s) and the page will load as expected.