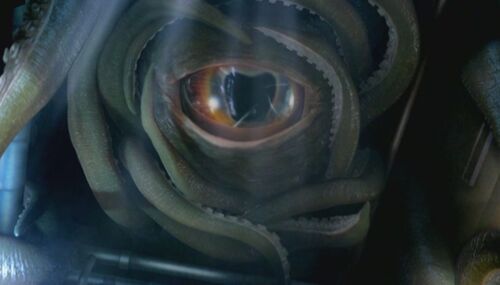 Invasion of the Bane was the first episode of The Sarah Jane Adventures, but it was not a pilot of any kind, since the whole of series 1 was commissioned simultaneously. (DWMSE 23) Indeed, the BBC One continuity announcement immediately following transmission proclaimed, "That was a taster for a brand new series that comes to CBBC later this year." Even so, it is frequently called "the pilot" in the fan community, and even occasionally by Doctor Who Magazine. The production team also occasionally think of it as something "other" than series 1, since it comprised a production block of its own, several months prior to principal photography on the rest of the series.

The episode re-introduced Sarah Jane Smith, then-familiar to BBC Wales audiences after her appearance on Doctor Who a few months earlier in School Reunion. Simultaneously, it wrote out K9 Mark IV, whom audiences would have expected to see with Sarah Jane because of his appearance in the precedent Doctor Who story. Bob Baker, co-creator and owner of the concept of K9, was interested in getting K9 a show of his own, and so didn't want to dilute enthusiasm for the character by allowing his heavy use in The Sarah Jane Adventures.
Ad blocker interference detected!
Wikia is a free-to-use site that makes money from advertising. We have a modified experience for viewers using ad blockers

Wikia is not accessible if you've made further modifications. Remove the custom ad blocker rule(s) and the page will load as expected.