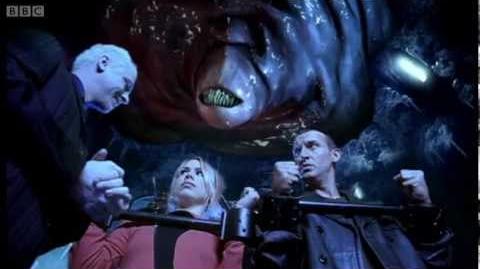 The infospike was a procedure that involved creating a hole in the forehead to be able to download massive amounts of data. The Ninth Doctor considered the technology backwards for the time. The infospike was opened by a simple finger snap or click, by default, but this could be customised to, for example, whistling a particular tune. Part of the front of the brain was then visible through the hole.
Ad blocker interference detected!
Wikia is a free-to-use site that makes money from advertising. We have a modified experience for viewers using ad blockers

Wikia is not accessible if you've made further modifications. Remove the custom ad blocker rule(s) and the page will load as expected.